EquestriCraft
mc.equestricraft.com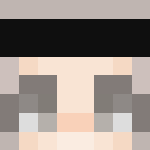 Cait
Hey!!! Im Cait, the owner of EquestriCraft!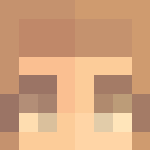 Emmy
Hey!!! Im Emmy, the co-owner of EquestriCraft!
Welcome to EquestriCraft! This server is a fun horse roleplay server, and is home to lots of skilled and fast horses. Everyone on here treats everyone with respect and perseveres to be the best they can be in English and/or Western riding! If you enjoy horse riding then you have come to the right place! So what are you waiting for? Come and join the fun now!